Servo Motor Repair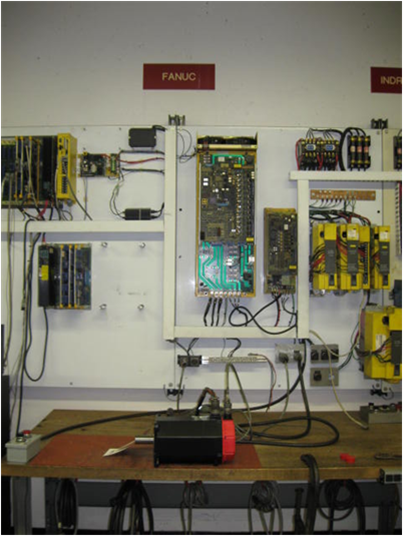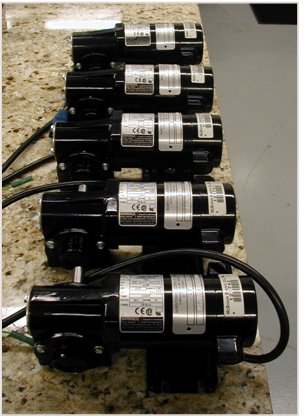 McBroom's commitment to providing our customers the highest quality service includes state-of-the-art OEM test units in our lab. Quick, accurate analysis to the component level allows us to repair motors to nameplate specifications and return to our customer meeting or exceeding all of the manufacturer's specifications.
Our complete in-house repair capabilities include machining, balancing, rewinding and re-magnetizing. These in-house repair advantages allow us to have complete control of turn-around time on all repairs.
Incoming Servo Motors
Meg and HiPot windings
Mechanically run unit opposite rotation and record output signal of control device
After Repair
Utilizing Mitchell testing equipment (designed to conform proper calibration of encoder or resolve output signal), ensure output signal is correct and meets manufacturer's specifications
Physically connect motor to drive in test cell and run unit with drive connected to simulate same duty cycle as seen on shop floor
Run unit and generate vibration spectrum and Failure Analysis Report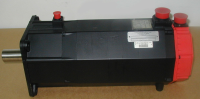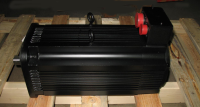 Why use McBroom for your servo motor repairs?
Increased machine uptime
Greatly reduced turn-around time
Design enhancements increase your repair cost savings
Brands Serviced Include…
ABB
AEG
Allen Bradley
Ametek
AMK
Baumueller
Bautz
BBC
Berger Lahr
Bewegungstechnik AG
Bodine
Busch
CEM
Cincinnati Milicron
CMC
Contraves
Control Techniques
Custom Servo Motor
Denso
Dunkermotoren
Duplomatic
Elan AG
Elmo
Emerson
Exlar
Fanuc
Flender Himmel
GE Fanuc
General Numeric
Georgii Kobold
Gettys
Gidding & Lewis
Gould
Groschopp
Hauser
Indramat
Industrial Drive
Kollmorgen
Kuka
Lenze
Magnetek
Mavilor
Moog
MTS
Okuma
Omron
Ormel
Pac SI
Pahase
Panasonic
Paravex/ABB
Parker
Peerless Winsmith
Perske
PowerTech
Powertron
Reliance/Electrocraft
Sangalli
SEM
Siemens
Sigma
Strommag
Sumitomo
Superior
SEW
Toshiba
Unico
Vickers
Whedco

Encoders We Repair
Heindenhain
Hengstler
Mitsubishi
Sanyo Denki
Sumtak
Tamagawa
Yaskawa

1-800-873-7330

1932 • 86 Years of Excellence • 2018